About Us
Overview
Welcome to Pride Hospitality
Pride Hospitality, LLC is a Hotel Management and Development Company headquartered in Germantown, TN. We pride ourselves on providing a full range of services to support the acquisition, development, management and operation of a growing portfolio of limited-service hotels in the US.
Founded in 1998, Pride Hospitality is dedicated to driving asset value growth for our Partners by maximizing revenue generation, providing operational excellence and ensuring outstanding guest experience. Our Mission, Motto and Guiding Principles serve as the foundation for our commitment to our stakeholders: our Partners, our Team and our Guests.
Pride Hospitality Mission:
Through a high level of professional development and leadership,
we will be the easiest hotel company to do business with.
We will create value for our clients, celebrate candor
and reward enthusiasm through the development
and management of excellent quality hotels.
Pride Hospitality Motto:
"Personal Responsibility in Developing Excellence."
At the heart of Pride Hospitality is personal responsibility--in fact, it's been our motto since day one. Whether it's identifying potential acquisition targets, handling contract negotiations, maximizing revPAR, or ensuring a smooth guest check-in, excellence can only be achieved when there's personal responsibility. That's why Pride Hospitality is committed to investing in our employees through ongoing training and development. Our investment ensures return on investment--for property owners and stakeholders.
Pride Hospitality Guiding Principles:
P
Perseverance
The quality that allows someone to continue trying to do something even though it is difficult.
R
Respect
The understanding that someone or something is important and should be treated in an appropriate way.
I
Integrity
The quality of being honest and fair, and of having adherence to a code of moral values.
D
Dependability
The quality of being able to be relied upon and trusted.
E
Enthusiasm
A strong feeling of active interest and excitement in something. A strong passion for what you do.
Leadership
With close to 100 years combined hotel acquisition, development and management experience, the Pride leadership team knows how to deliver enhanced asset value and best-in-class guest experience. Each member of our executive team also brings a unique blend of entrepreneurship along with extensive hands-on operations experience--so we understand the very heart and soul of hospitality.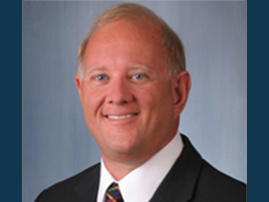 Mark Zipperer
President / CEO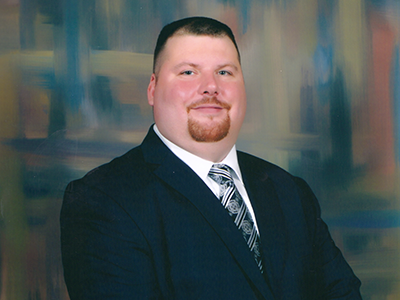 Rod Rogers
Director of Operations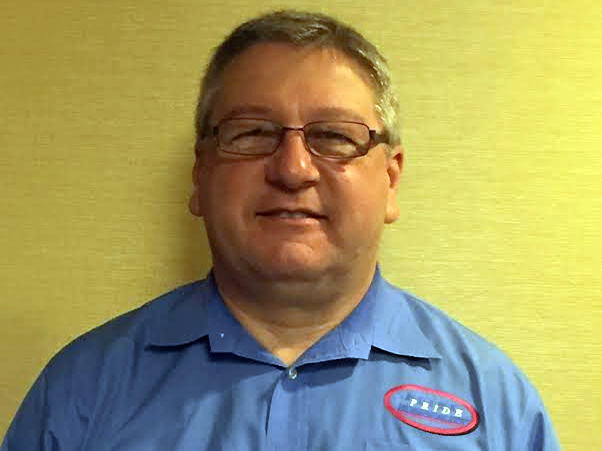 Keith Lachney
Manager of Operations & Training
Syed Muneer
Director of Operations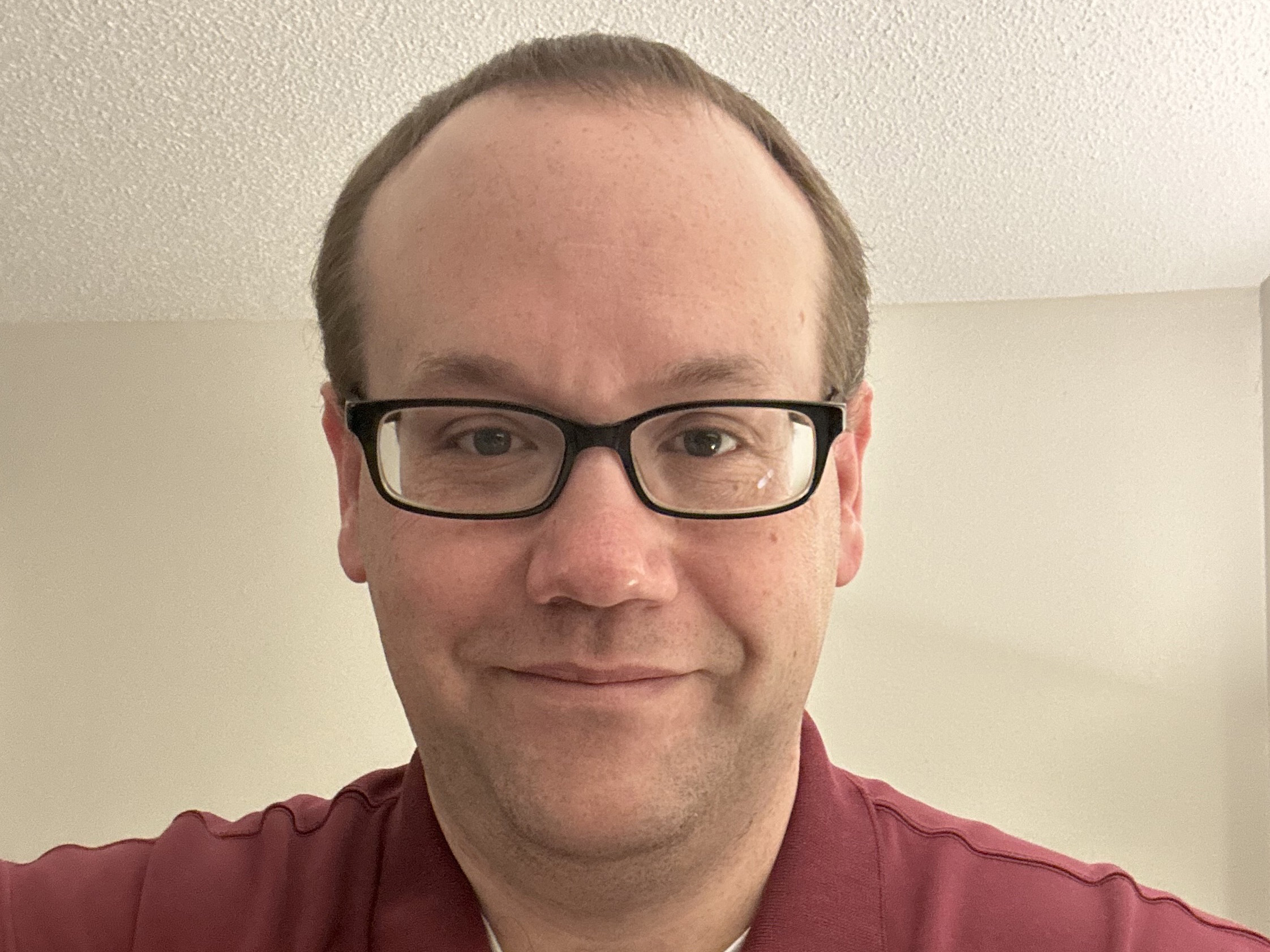 Josh Gaddis
Regional Director of Operations